When you sign up for a Fax to Email account your faxes will be delivered to your email inbox.  You can also send emails from the same email account that you receive emails.  If you try to send a fax from an email address other than the one you receive faxes to, it will not send.
To send a fax, simply compose a new email: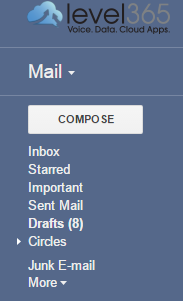 Now just type in the 10 digit fax number and then put @fax.myvoiceportal.com to complete the address
The TO: address should now look like this: 3175551212@fax.myvoiceportal.com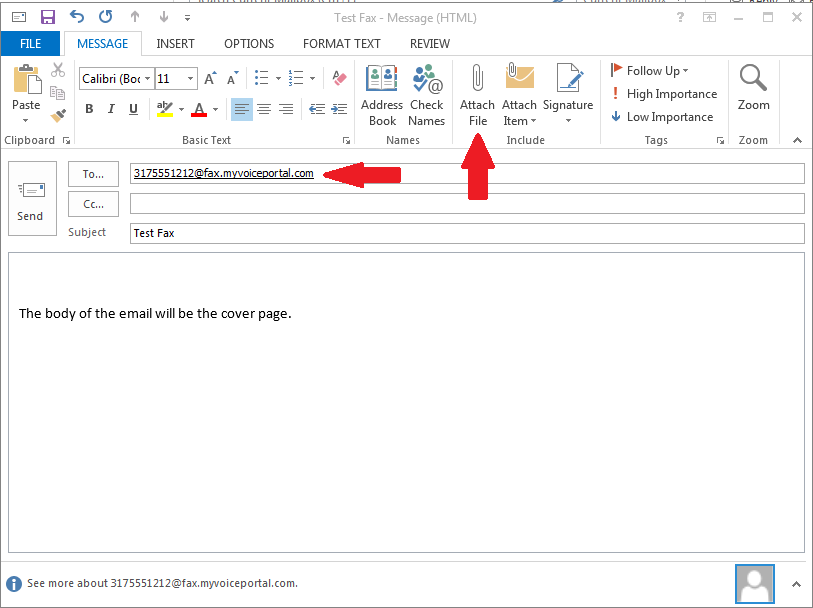 The subject and body of the email will act as the cover sheet.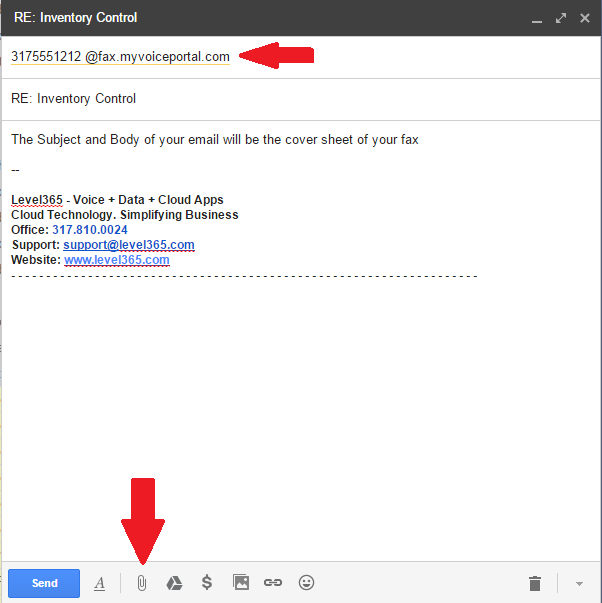 Now you can click on Attach File and/or the Paper clip icon to select a file to send as a fax.  For instance you can attach file types such as: PDF DOC DOCX RTF TIFF XLS XLSX HTML TXT PPTX.
Now just click SEND to send your fax!  You will receive a delivery notification once the Fax completes.